Offering the finest selection of flowers to send for sympathy, expressing heartfelt condolences with utmost care and compassion.
Expressing condolences and empathy is essential when a loved one is going through a tough period. Sending sympathy flowers is a timeless gesture that epitomizes compassion and comfort. It not only helps you express your kind sentiments but also provides much-needed support and solace to grieving family and friends. Here's a list of the most elegant and soothing sympathy blooms:
Lilies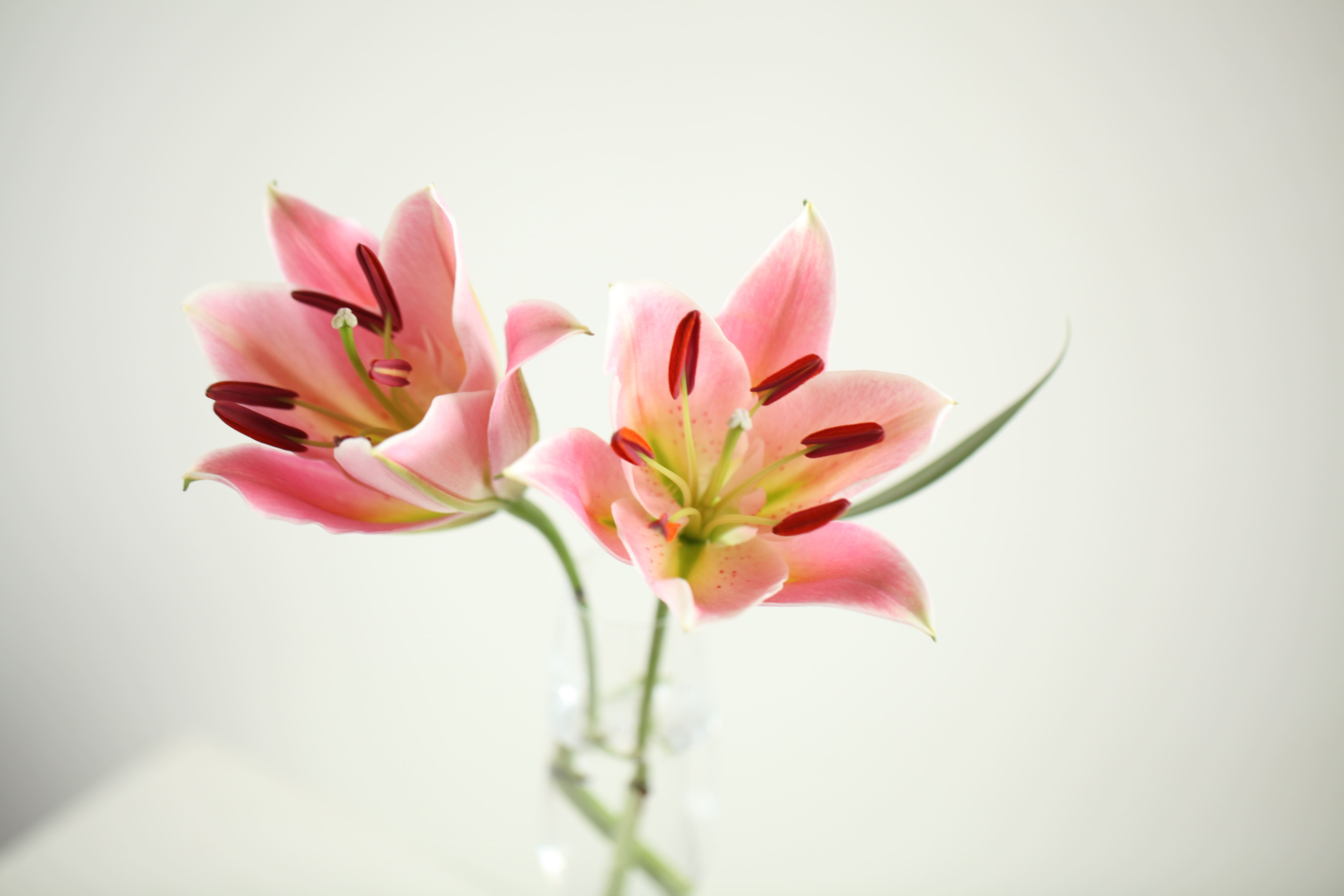 Lilies are one of the most popular sympathy flowers owing to their graceful presence and rich significance. You can find them in a range of stunning shades, however, white lilies are the most preferred choice for funeral ceremonies and memorials. White lilies are a symbol of peace, innocence, and purity. You can incorporate them into various flower arrangements, including standing sprays, bouquets, or wreaths, which are all available in popular flower shops in Easton PA.
Roses
The rose is the epitome of beauty and love and one of the best flowers for sympathy. Their soft and gentle shades in pink and white are popular for conveying condolences and offering comfort to a loved one during tough times. They're an exquisite flower for a standalone bouquet. However, you can also consider mixing them with other blooms to prepare a more heartfelt and rich sympathy floral arrangement.
Orchids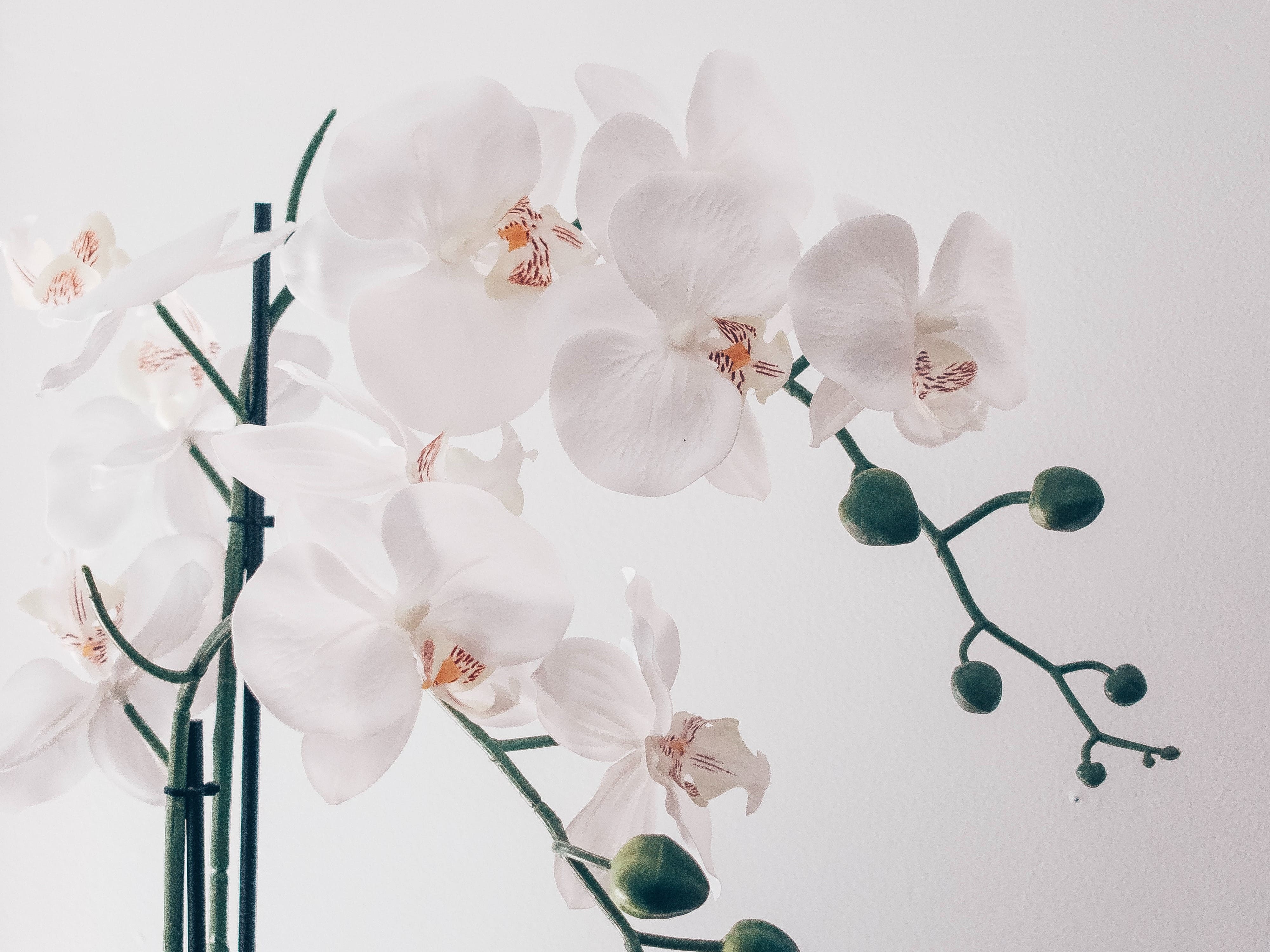 Orchids are known for their exotic beauty. Their long-lasting petals are a symbol of strength, beauty, and love. As sympathy flowers, these elegant blooms serve as a reminder of the enduring impact of the loved one who's now departed. You can present them as a potted plant or floral bouquet at funerals or memorials. Orchids are known for adding a touch of resilience and sophistication to any occasion.
Chrysanthemums
Chrysanthemums have a deep cultural significance associated with them. They're a symbol of honor and respect, allowing you to pay a graceful tribute to the departed soul. These flowers are a common choice for funerals and other rituals as they symbolize strength and support. You can find Chrysanthemums in a plethora of colors, including white, bronze, and yellow. For sympathy flower delivery in Easton PA, order online from Love Blossoms Flowers and Gifts.
Carnations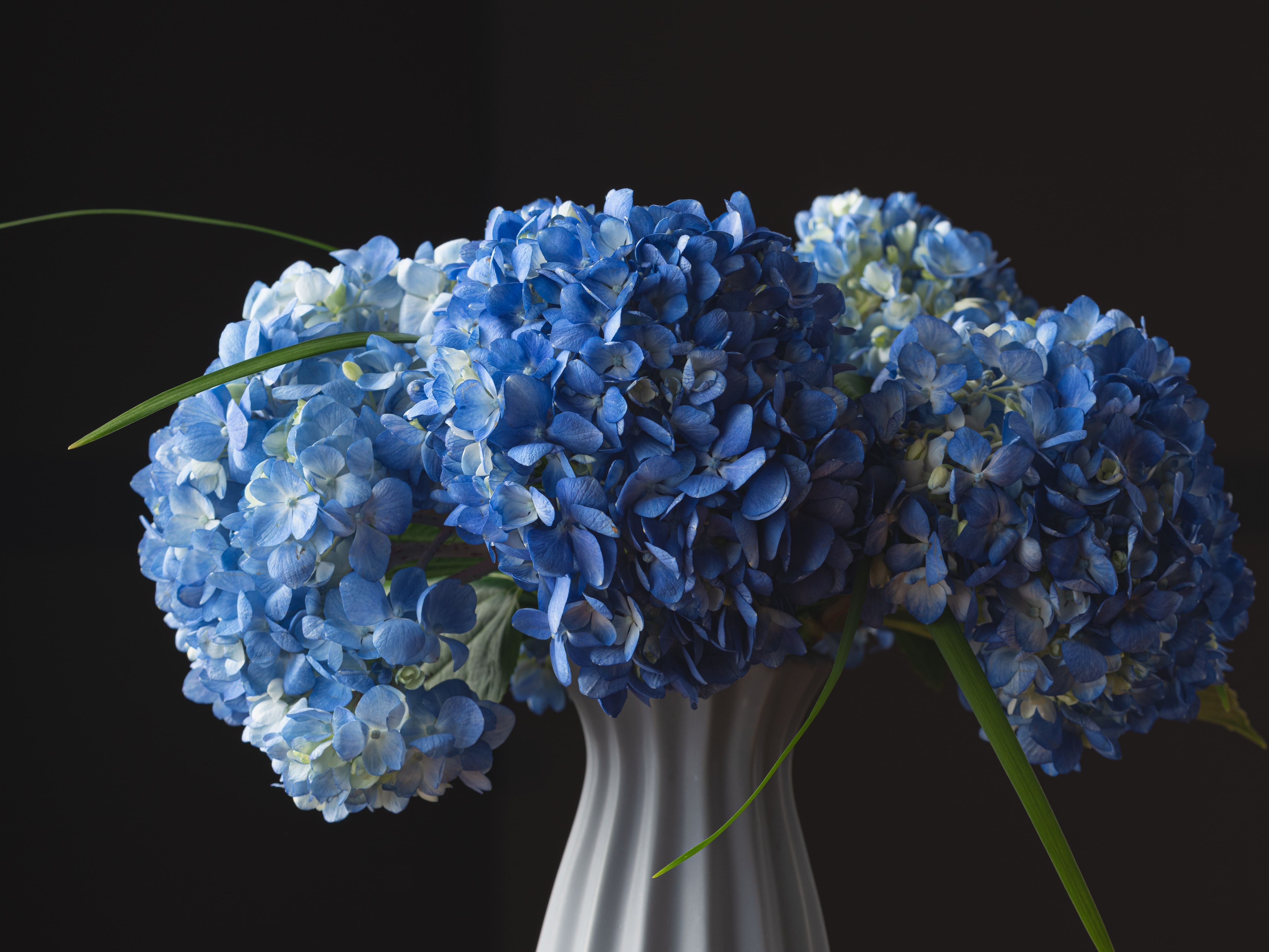 Carnations are one of the most versatile flower choices that hold distinct meanings varying across each color. While white carnations are a symbol of love, purity, and innocence, pink represents gratitude and remembrance. These flowers help you express sympathy and provide support and solace to those mourning the loss of a loved one.
Hydrangeas
The abundant and voluminous blooms of Hydrangeas are a symbol of heartfelt sentiments, understanding, and gratitude. You can find them in a variety of gorgeous shades, including white, pink, and blue. While white hydrangeas are a symbol of purity and grace, blue represents peace and tranquility. Pink hydrangeas symbolize love, admiration, and appreciation.
Gladioli
Gladioli are another popular choice for sympathy flowers. Their tall, elegant spikes make a striking floral arrangement with rich significance. They're a symbol of integrity, moral character, and resilience. Gladioli are found in a range of stunning colors including pink, red, and white. They highlight a subtle balance between grace and sympathy.
Choosing appropriate sympathy flowers is a crucial decision that requires deep thought, understanding, and consideration. From lilies and roses to carnations, hydrangeas, and more, these beautiful blooms carry unique significance and magnificence.